The Taimen Fund will be holding a fundraiser at the Paramount Theater in downtown Denver on Sunday, November 4th. The Taimen Fund supports conservation of watersheds via anti-poaching and education efforts across Mongolia, and Fly Fisherman Magazine will premier their documentary One Path: The Race to Save Mongolia's Giant Salmonids. In addition, local favorite Coral Creek will lay down some jam and there is a new beer release from Atlanta's Sweetwater Brewery, with great food and company. Come join the Fishpond team at the event and support the great work of the Taimen Fund.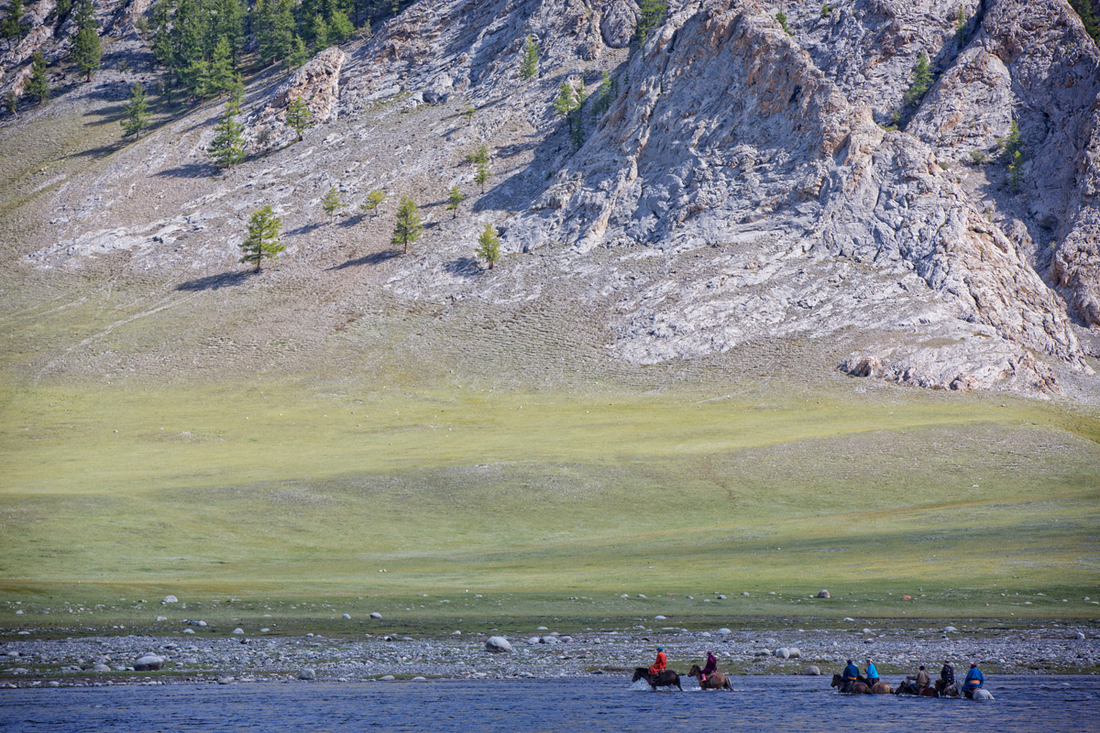 Tickets for the event can be purchased at:
https://www.altitudetickets.com/events/detail/one-path-conservation-film
Tickets and space is limited so don't wait to purchase

For more information, please contact John Bailey of The Taimen Fund at jb@taimenfund.org
---
At the event make sure to stop by Fishpond to say hello. While you are there you can purchase a River Rat 2.0 for $20 where $15 goes back to the Taimen Fund. This is a perfect way to show your support by making an additional donation while giving your two free Guide Beers from Sweetwater Brewing a place to hang out during the show.