It's the journey that counts.
Fishpond is excited and proud to be the first fly fishing business to become a certified B Corporation. Together with 2500 other companies in 50 countries, we are a diverse community with one unifying goal: to redefine success in business by making our world a better place to live within, not only for humans, but for all species.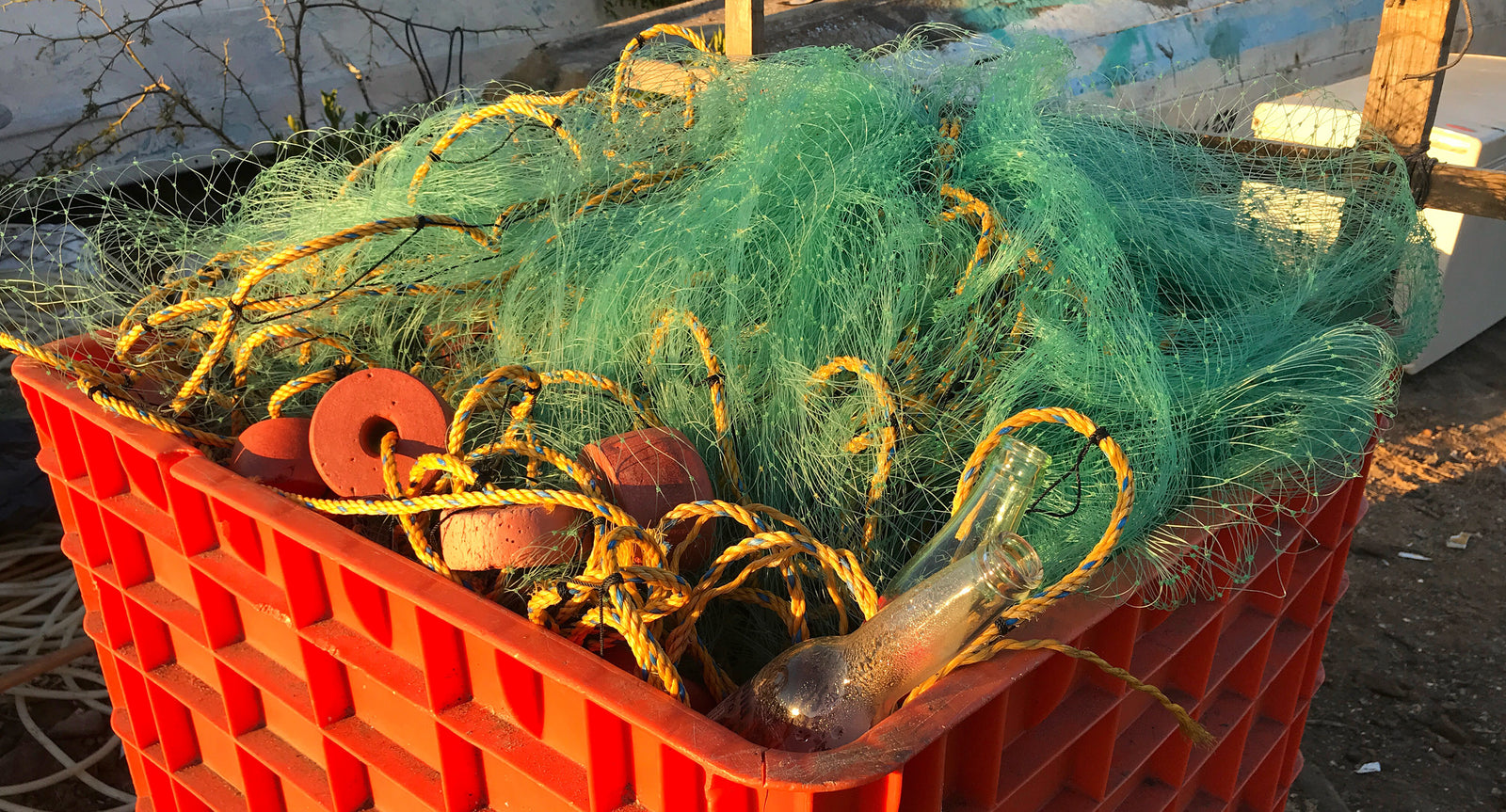 As a certified B Corporation, we believe we must be the change we seek in the world. From climate change, endangered species, and environmental protection for the special places threatened, we must use the Fishpond brand as a force for good. Individually, B Corps meet the highest standards of verified social and environmental performance, public transparency, and legal accountability, and aspire to use the power of markets to solve social and environmental problems. To be the very best company, we need to observe, learn, and embrace compassion, which lends itself to understanding.
B Corporations compete not just to be the best in the world, but also to be the best FOR the world.