" DO WHAT YOU LOVE TO HELP SOMEONE ELSE."
Every time we pack up and head down to the water we set our intention on enjoying the day and seeing if we can outsmart a few fish. This past weekend Fishpond headed west with a much bigger goal, helping raise awareness for Retts Syndrome with like minded anglers at Risers4Retts. We pulled into the fishy town of Almont, CO which sits at the confluence of Taylor River, East River, and Gunnison River under full fall colors, a picturesque backdrop for this years event. Other anglers arrived from around the country to join in a friendly tournament, get to know one another, and raise money to fuel research for Retts Syndrome.  If you are unfamiliar with Retts you can learn more here. 
For the 5th year in a row this special diverse group of individuals band together to help raise money to fund the Rett Clinic at the Children's Hospital, which serves the Rocky Mountain Region. Over the course of the weekend we heard from guest speakers from the Childrens Clinic, shared personal stories, and participated in the sport we love in the name of helping someone else. We are thankful to be a partner with such a soulful organization that takes the time to use fly fishing as a catalyst to help make the lives of other better. Oh yeah, and the fishing was outstanding during our stay in the Gunnison Valley.
Thanks to everyone for making this another memorable event.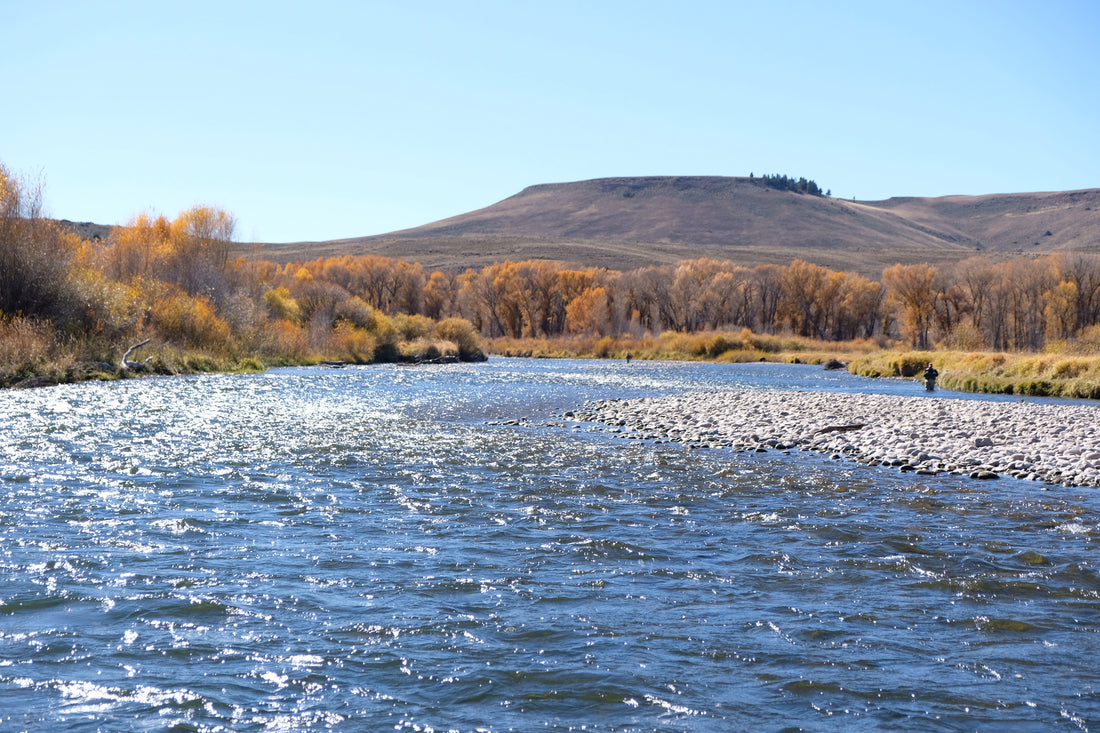 The famed waters of the Gunnison River in full fall colors made for a perfect venue.
Loaded up with all the right stuff to go fishing for the weekend down in Almont, CO.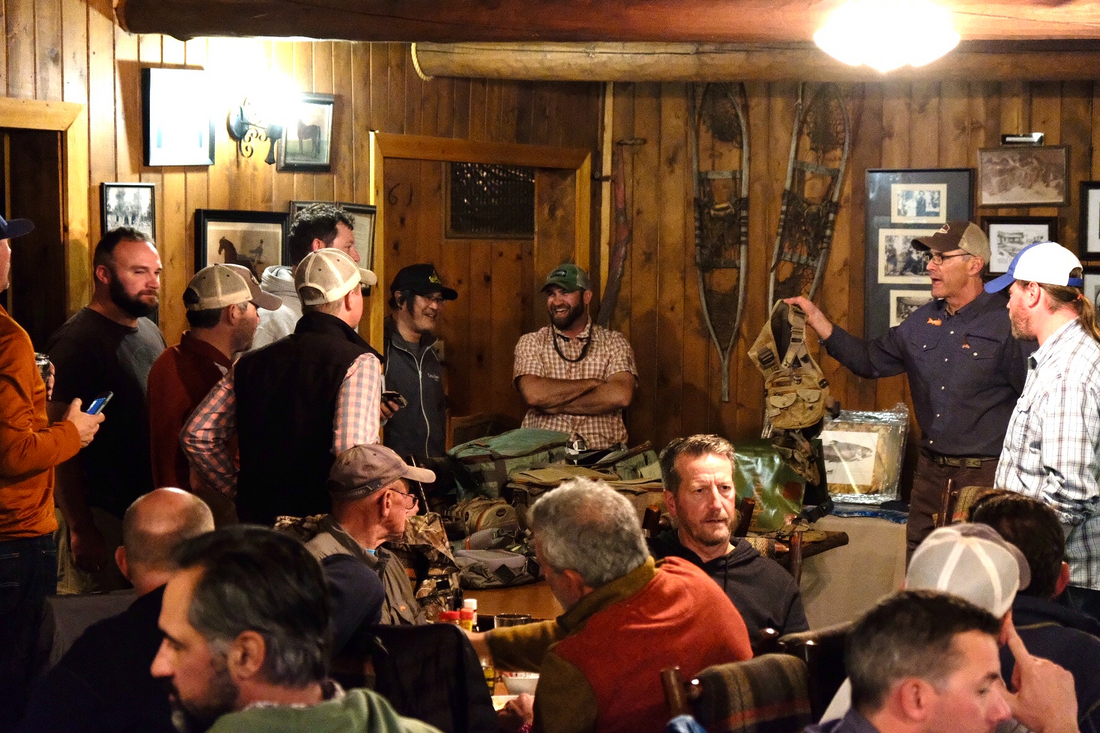 Hard to pick a prize when you have a pile of Fishpond gear like that to choose from. Congrats to the winners of this years Risers4Retts and thank you to the Almont Loge for hosting this great event.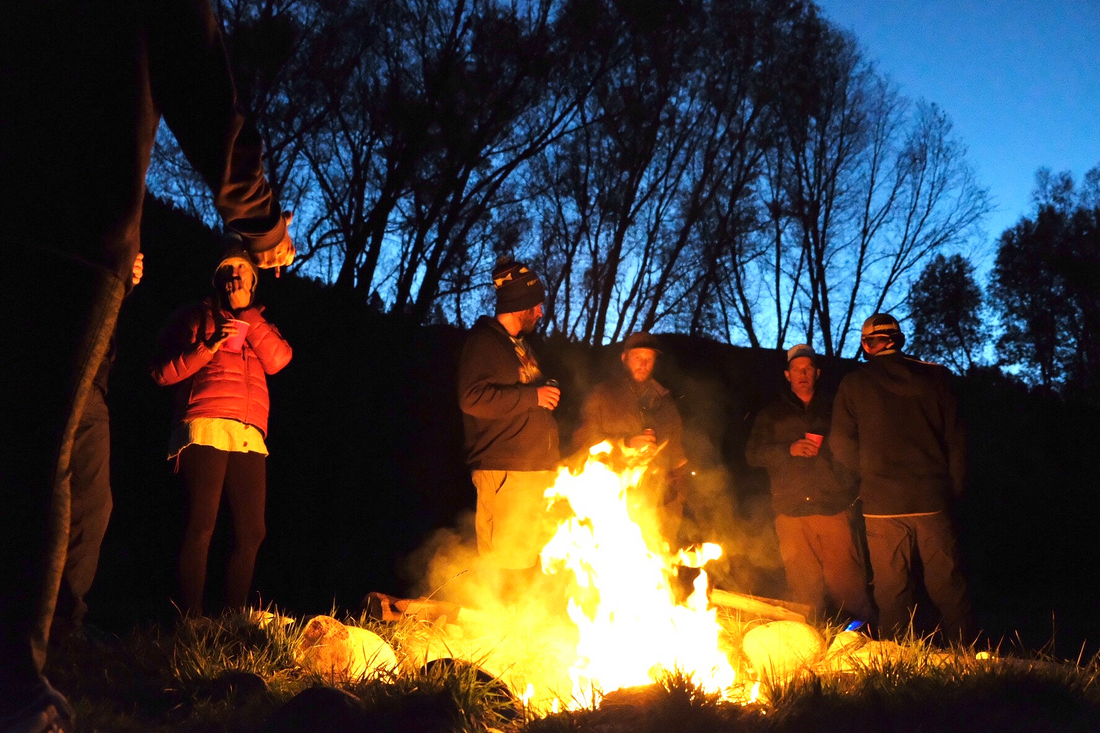 The Tribe gathered around a fire telling stories and making new friends on the closing evening.