THE FISHPOND TEAM WEIGH IN WITH THEIR GIFT SUGGESTIONS FOR THE ANGLER IN YOUR LIFE.
This Holiday Season, the Fishpond Team has taken the time to pick out some of our favorite items from the catalog. We hope that these items inspire you to find the perfect something for the angler or outdoorsman in your life. You can feel good about the Fishpond gifts that get delivered to your door as we are committed to creating innovative products out of our Cyclepond recycled fabrics. 
See all of the great Fishpond gift ideas here, but here are a few products that our staff here has been using during their days off on the water.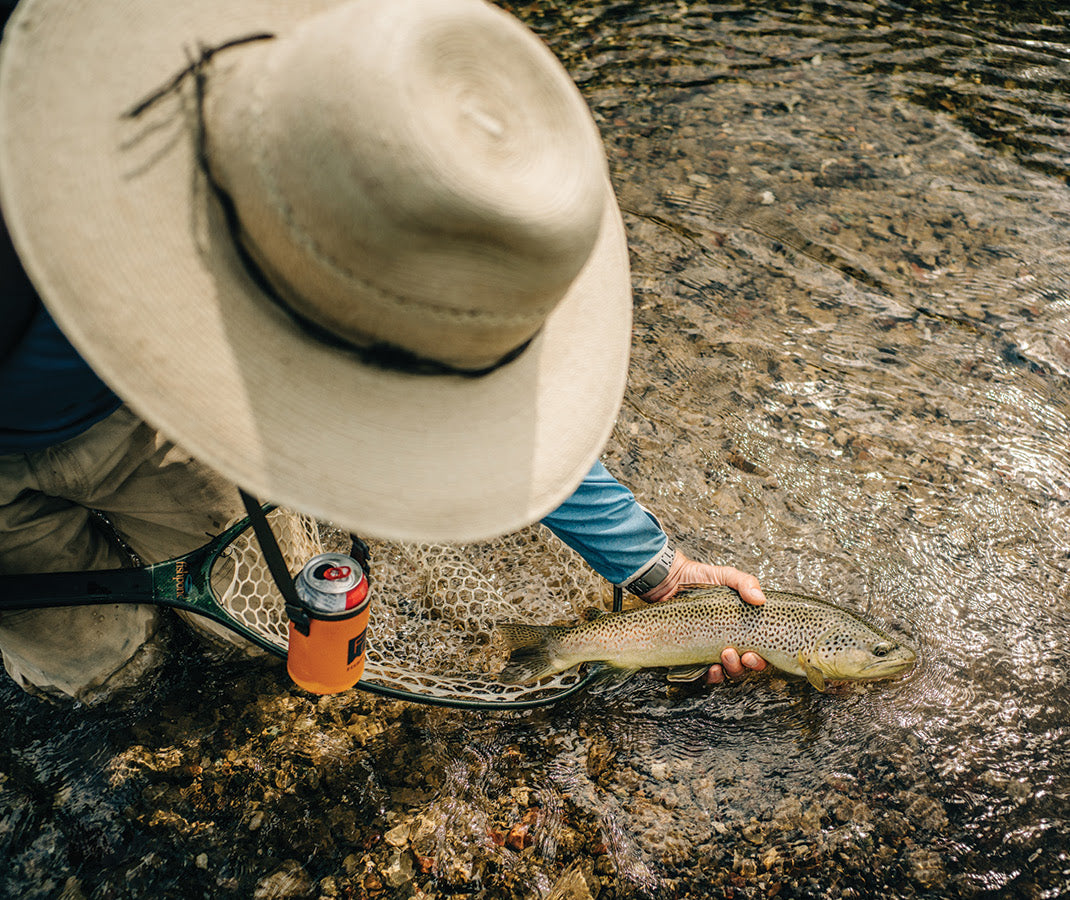 River Rat 2.0
"I never thought that I would use a koozie so often. From floating in the boat, to wading the rivers, and around the campfire, the River Rat 2.0 makes a great companion."
~Kristjan Danis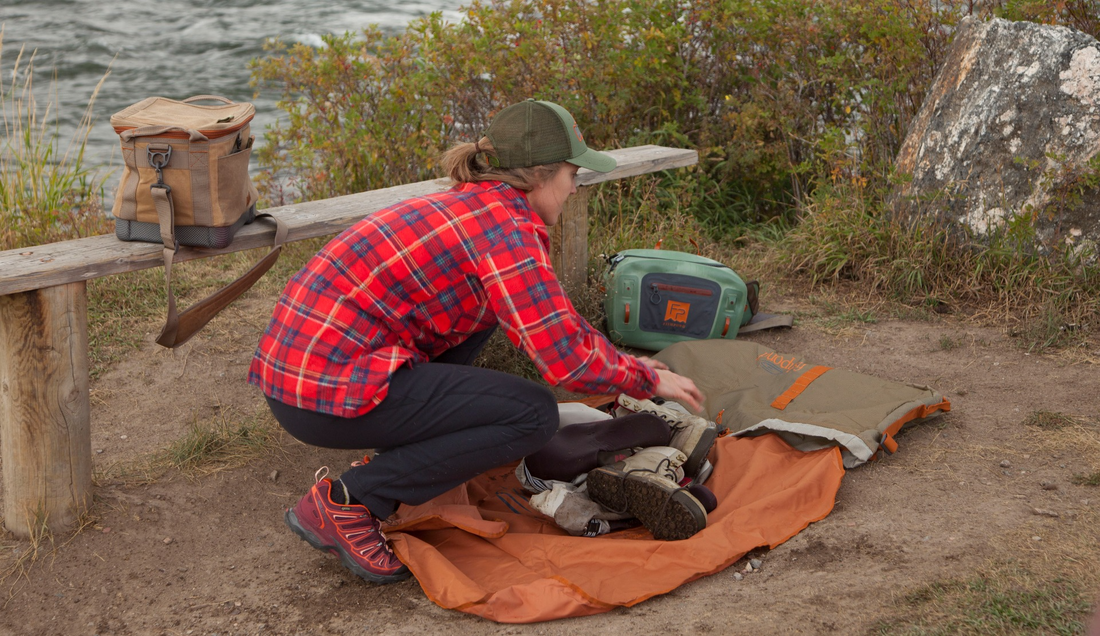 The Burrito Wader Bag
"Now that I have it I can't imagine hauling my wet and dirty wading gear without it.  It's where my waders and boots live at home, in my car, in my luggage and everywhere in-between. The best part, it gets sprayed down and hung up to dry along with my gear when I'm cleaning out after a trip. An easy and efficient way to keep my waders from getting snagged, and my car clean... well, maybe just cleaner."
~Michelle Hodulik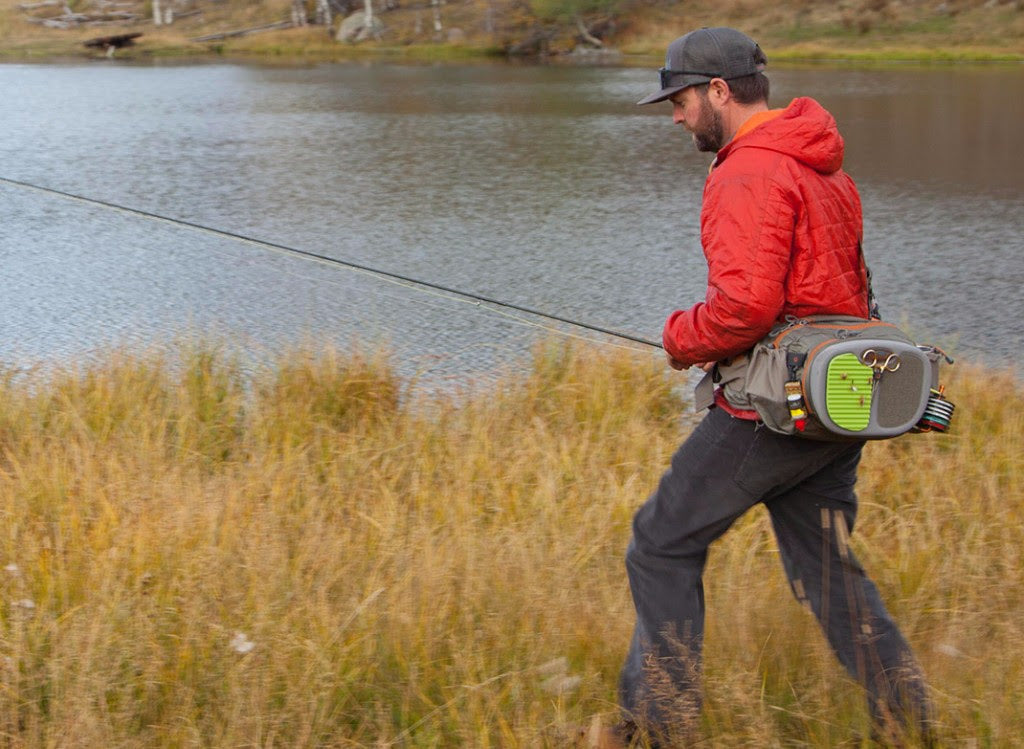 Gunnison Guide Pack
"Super excited about this pack, it is perfect for fishing here in Colorado. Lightweight, comfortable, and full of features, it carries all my gear whether I am hiking or floating on the Colorado River or hitting my favorite little after work spot."
~ Dillon Miller - AKA D$


Fishpond Emerger Net
"The Emerger net has quickly become my favorite in the Nomad series. The Emerger net is the perfect size for a wide variety of trout fishing, it has enough reach and capacity for large fish while still being comfortable to carry."
~ Kevin Best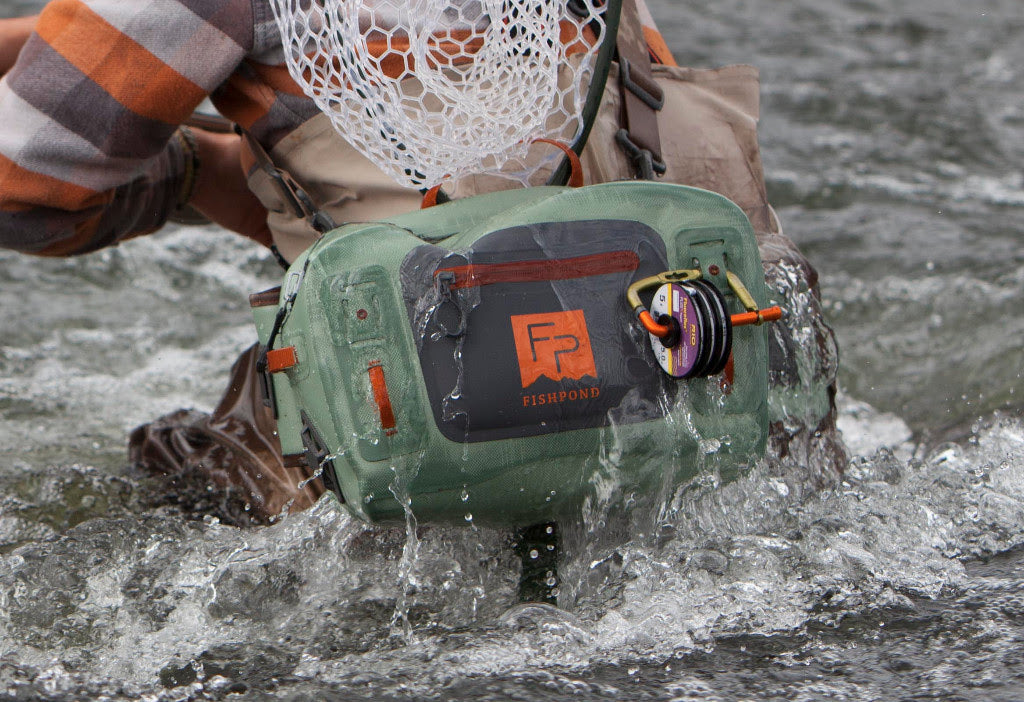 Fishpond Thunderhead Submersible Lumbar
"Hands down the best pack I have used. It protects my fly gear and camera through deep wades and horrible weather, as I go further to reach fish that others are not willing to chase."
~ Russell Miller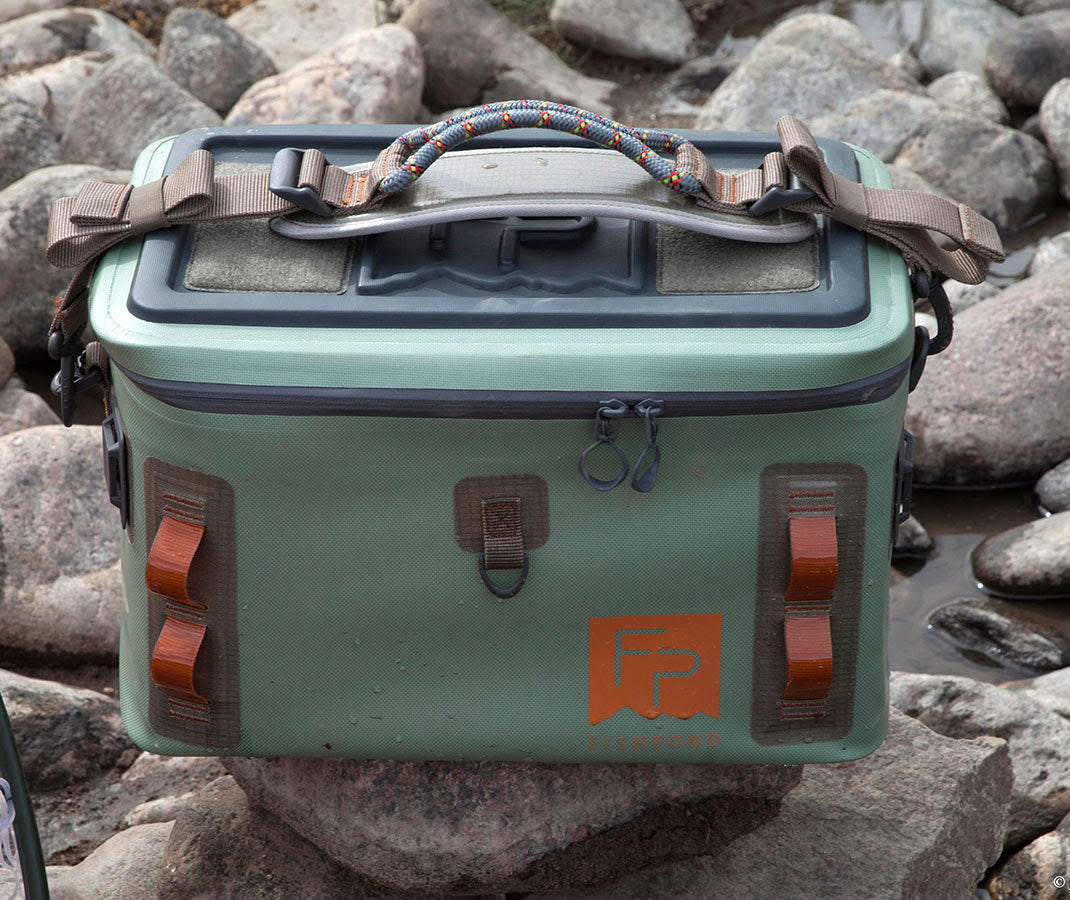 Cutbank Gear Bag
"We've been designing boat bags for years, through that time we've learned a lot about what makes a great functional boat bag. The Cutbank Gear Bag is everything you need in a boat bag, and nothing you don't."
~Will Kurtz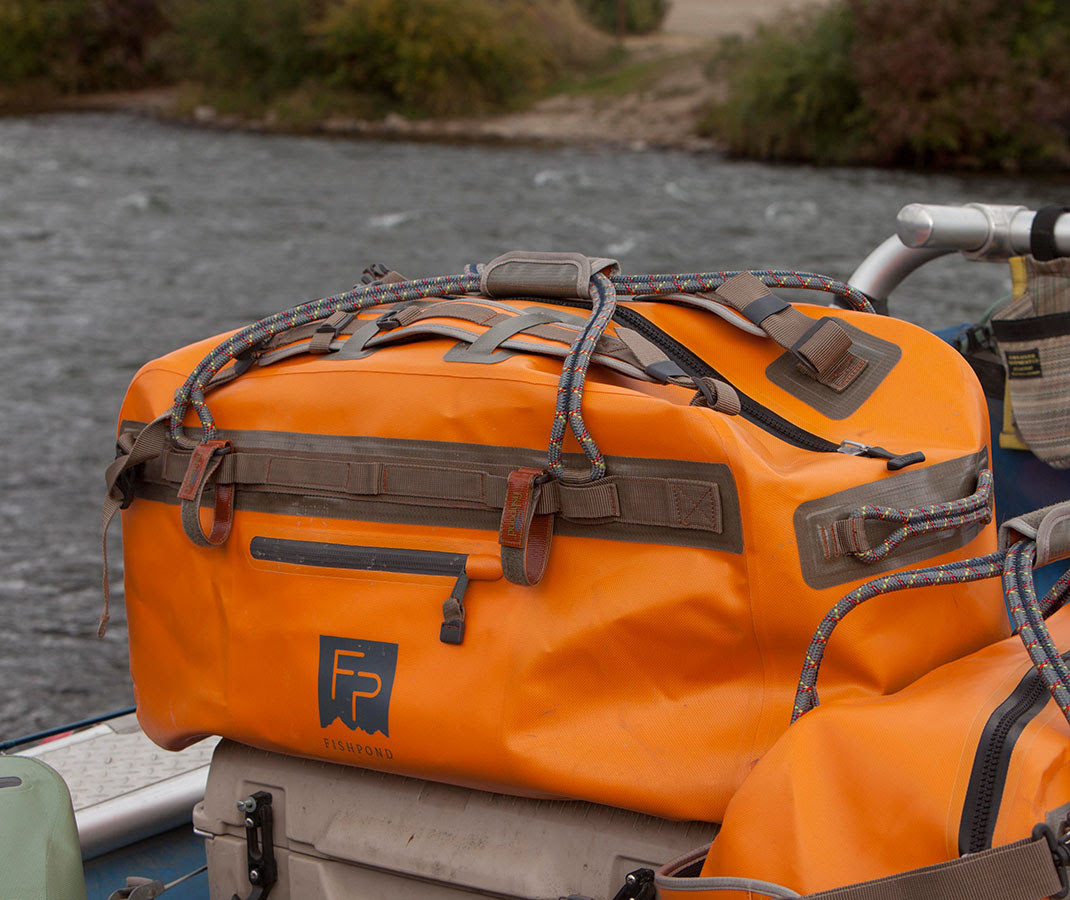 Thunderhead Large Submersible Duffel
"This is by far the most utilized piece of gear that I own. Whether it's getting pummeled by waves on the boat, or getting hammered by snow in the truck-bed, I know that my gear will arrive safely."
~Ben Kurtz
Hope you find the perfect gift for the angler and outdoorsman that makes days on the water more enjoyable.
All the Best,
~The Fishpond Staff