YOU OWN 670 MILLION ACRES OF PUBLIC LANDS.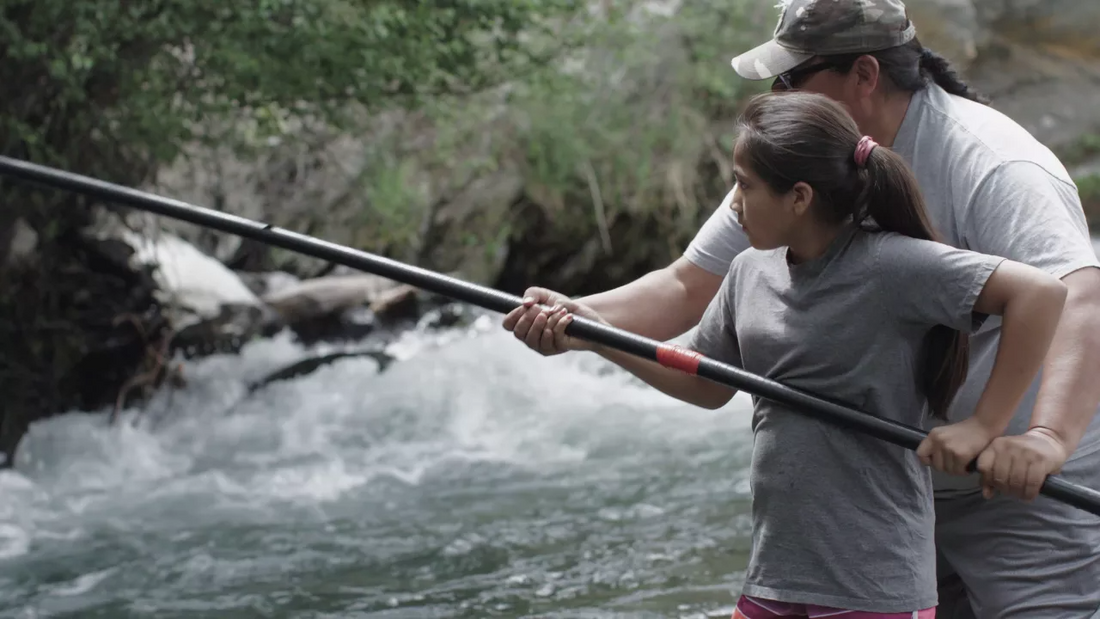 You own 670 million acres of public lands. Imagine if the magnificent places where we go to reconnect with ourselves, our families and our history were no longer ours? Right now lawmakers at the state and federal level are working to dismantle America's public lands and sell these places to the highest bidder.
James Holt, Nez Perce tribal member from northcentral Idaho, grew up fishing on the Snake River in Idaho. His love of the river and his desire to nurture his children to be stewards of the land are the reasons he is standing up to protect #OurWild.
"That's how important it is that my children realize how expansive that untouched territory is and how important it is and how sacred these places are. We can't let it get shut off."
Join the movement to save #OurWild from privatization at www.wilderness.org/ourwild.